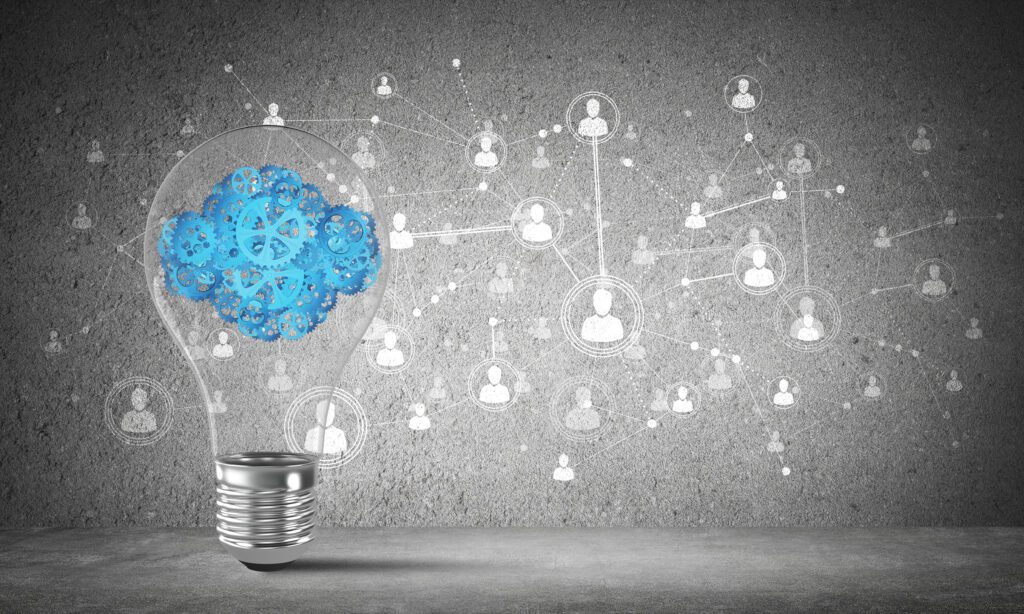 Join IEC and enjoy the many benefits of associating with other Independent Electrical Contractors as a member of IEC Central OH and the National IEC Association:
♦ Networking with others who share your philosophy of free enterprise and independence
♦ Monthly membership programs
♦ Quarterly meeting with Electrical Inspectors
♦ Monthly Board and Committee Meetings
♦ Representation on Code * Standards Panel
♦ Bi-Monthly Insights Magazine
♦ Annual Legislative and Leadership conferences
♦ Annual Golf Outing and other Social
♦ Annual Wire-Off and Awards Banquet
♦ Associate Member Programs
♦ Electrical Apprenticeship
♦ Journeyman Certification
♦ Pre-Apprentice Training
♦ School to Work Affiliations
♦ College Accredited Courses
♦ Seminars and CE
♦ OCILB & ESI
♦ Online Safety Manual
♦ Monthly Code and Safety Newsletter
♦ Access to Meeting Rooms for Personal Use
♦ Access to Labs & Training Space
♦ Affiliation with Credit Union
♦ Legal Advice-Labor Attorney
♦ Notary Service
♦ Employee Sharing
♦ Material Surplus Program
♦ Legislative monitoring, Business, Local, State, National
♦ Beltway Buzz-Political Updates
♦ Annual National Conference
♦ Online Training
♦ Links to Licensing and Industry Interest
♦ Your Banner displayed at Training Center
♦ IEC National Membership www.ieci.org
♦ Member educational discount
♦ And more!
IEC Central OH is the only organization in Central Ohio working exclusively for the success of the Independent Electrical Contractor!
"The only way to improve our industry is through our own direct 'hands-on control'. Your input and participation is a vital and most valuable asset, not only to this association but to the entire industry.
The Electrical and The Communication Industries are the most technical of all of the building trades. It requires a professional to manage and a professional to construct electrical and communication projects. The only way to become a professional is through training, education, and experience.
IEC Central OH offers Independent Electrical, Systems Solar, and Communication Contractors quality education, information, and services to excel in today's market.
Find out how you can benefit in membership in IEC Central OH Central Ohio Chapter, Independent Electrical Contractors. Any firm or corporation engaged in the electrical contacting industry may apply for membership.
Whether you are a large or small company, you will benefit in membership with IEC Central OH.
Contact us in Columbus, OH, to enroll in our electrician training program. We offer lessons for those throughout Central Ohio and surrounding areas.