THE ASSOCIATION OF ELECTRICAL CONTRACTORS THAT WORKS FOR YOU
World-class apprenticeship and training programs for the independent electrical and systems contractor.
Upcoming Classes and Events
Electrical Apprentice Training in Columbus
Learn the right skills for the job when you turn to IEC Central Ohio. Our electrical program in Columbus offers a variety of training opportunities to those wishing to enter the electrical trade through apprenticeship. As part of the IEC electrical apprenticeship, students will gain valuable skills while receiving training from certified professionals. Speak with us today to register for our programs and learn more about your options.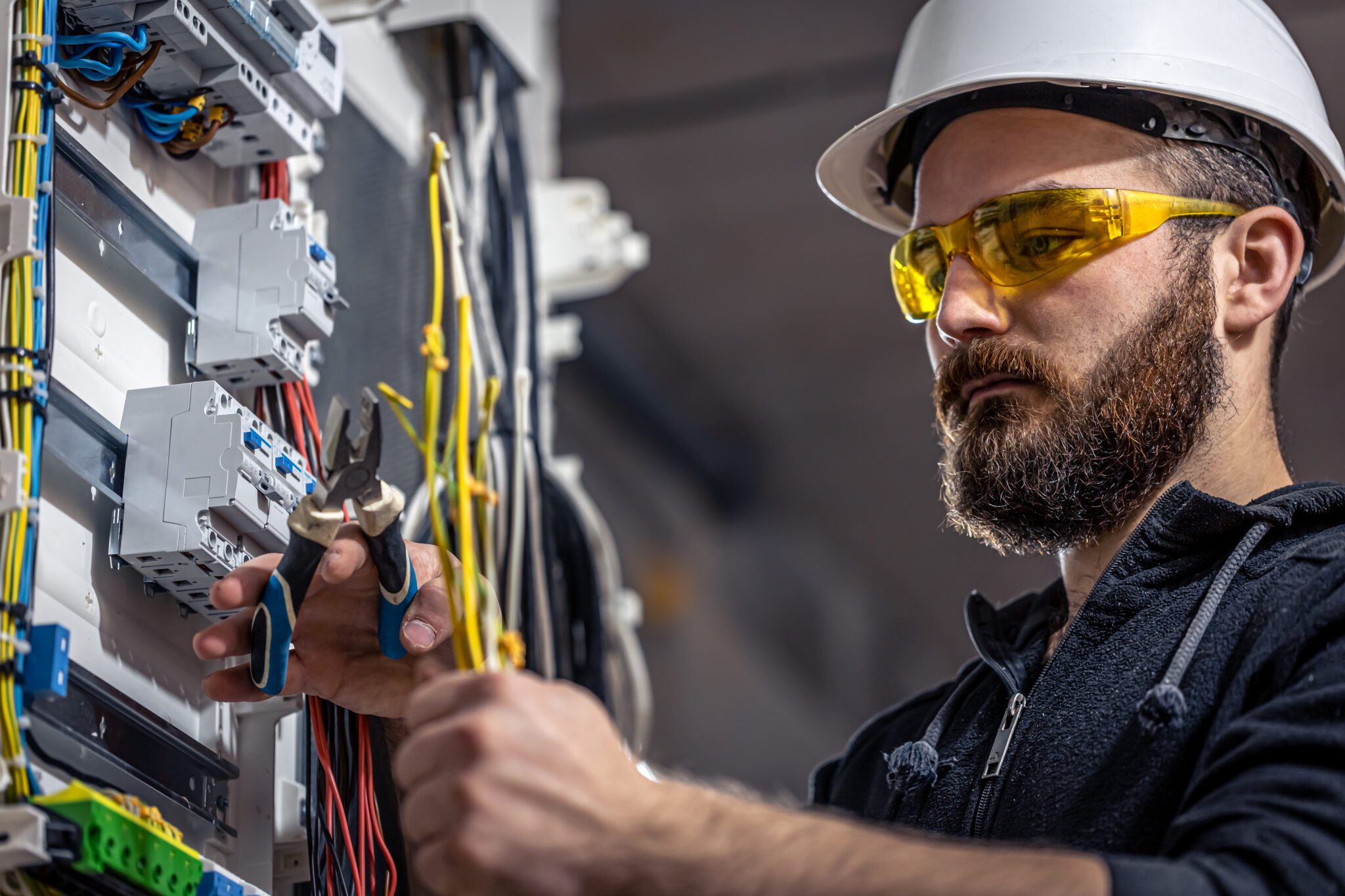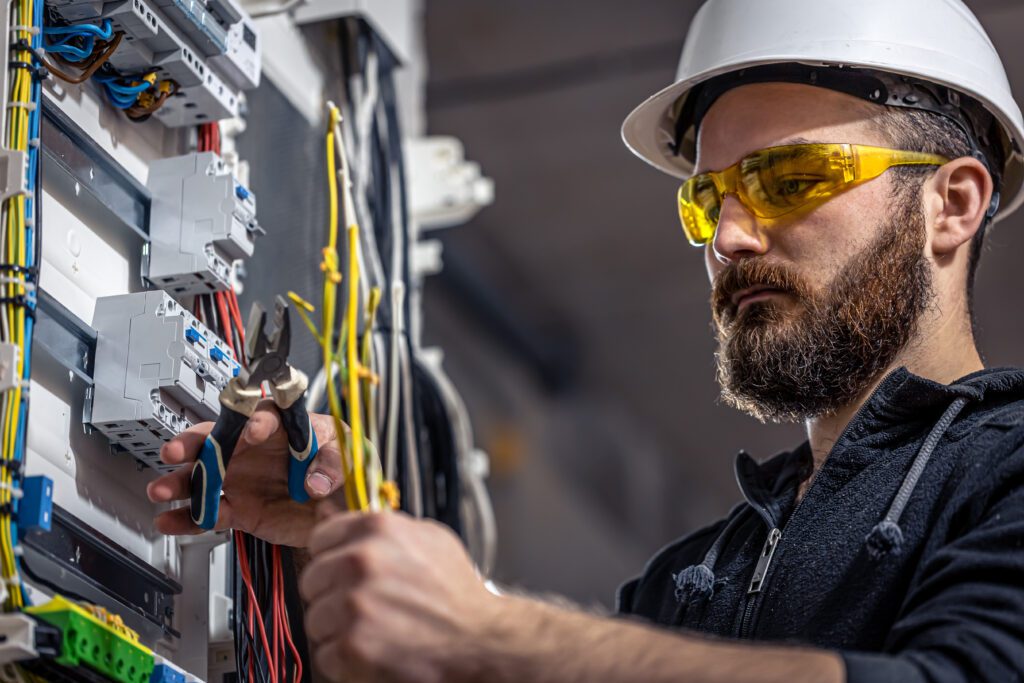 Earn respectable wages while learning the skills of an electrician. Become a certified electrician within four years. 
We provide recertification and education for the electrical trade throughout Central Ohio and beyond.
We provide access to a variety of resources, including Toolbox Talks, safety training and safety sheets
Advance your skills with the specialized programs from IEC Central Ohio. Our electrical apprenticeship training in Columbus, OH, includes on-the-job training and related technical instruction in the classroom.
IEC membership is an investment in your company's future. Apprentice training, leadership development, advice on running your business, and the support of like-minded professionals are just a few of the benefits you will enjoy as an IEC member.
IEC membership offers a suite of career and business-building benefits that you just won't find anywhere else. We are committed to your success and offer the educational, networking, cost savings, and engagement opportunities to prove it.
As IEC members continually strive for excellence, IEC's innovative industry partners provide the cutting-edge resources and materials our members need to achieve their best work.
Education doesn't end after apprenticeship, and IEC is committed to providing our members with life-long learning opportunities.
IEC events are meticulously designed to bring the entire merit shop electrical and systems contracting community together to learn, network, explore, and have a little fun, too.