About
Independent Electrical Contractors (IEC) is made up of many of the premier firms in the industry, guided by principles of integrity, excellence, and collaboration. Members are provided programs and benefits dedicated to the success and advancement of the independent electrical and systems contractor along with world class apprenticeship and training programs.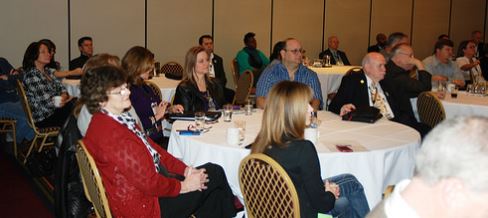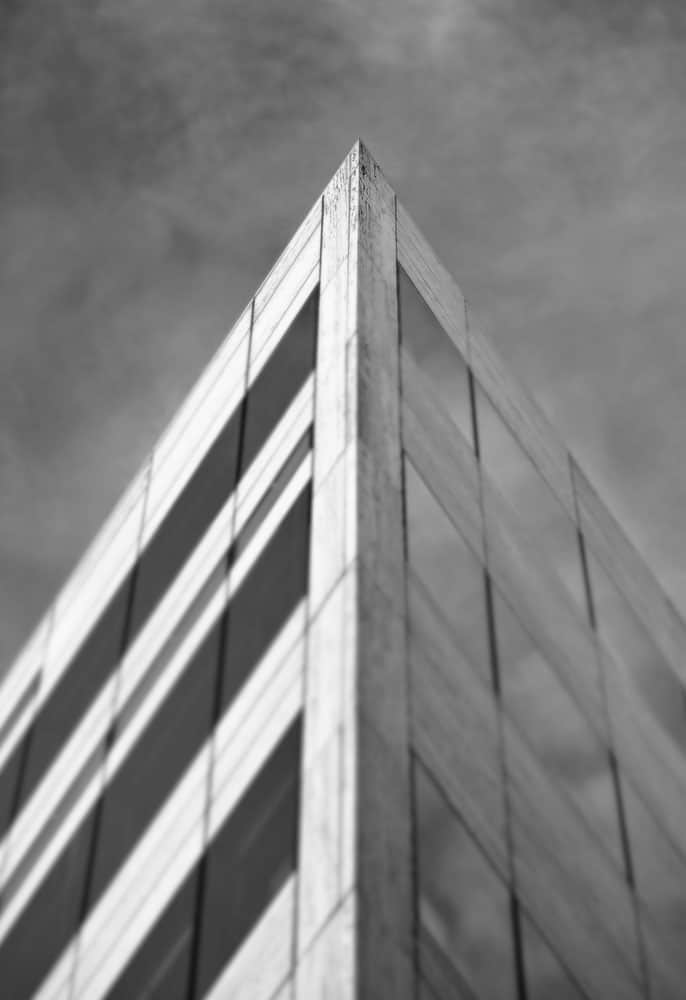 History
The Independent Electrical Contractors of Central Ohio (founded as The Associated Electrical Contractors of Central Ohio) is a non-profit organization, founded in 1948 to unite area electrical contractors to uphold the merit shop concept of free enterprise. The National Trade Association of Independent Electrical Contractors – IEC – is made up of more than 3500 merit shop electrical and systems contractors with over 50 chapters nationwide and growing. IEC is dedicated to promoting the common interests of those engaging in the business of electrical and communications construction.
IEC Central Ohio has many participating members, electrical contracting companies, throughout the area and beyond, large and small. IEC Central Ohio, provides professional educational opportunities to electrical contractors, journeymen and apprentices.
Our Mission
To provide programs and activities designed to promote harmony, understanding, and unity among Electrical Contractors of Central Ohio, to provide opportunities for quality education and training and to uphold practices and principles that protect our rightful heritage of free enterprise.
APPRENTICESHIP & TRAINING COMMITTEE